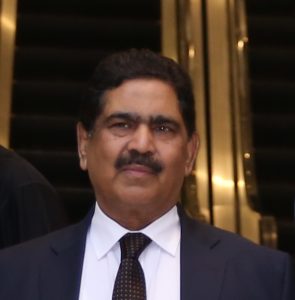 CARPET TRAINING INSTITUTE (CTI)
Carpet Training Institute was setup by the Government of Pakistan-Trade Development Authority (TDAP) in-collaboration with Pakistan Carpet Manufacturers & Exporters Association (PCMEA) to provide much needed requirement of qualified supervisory staff for Carpet Industry. The institute started functioning in December 2009.
Since its establishment, CTI has imparted training in the following disciplines:
Carpet Weaving
Computerized Carpet Designing
Dyeing
Carpet Weaving
Since its establishment, Carpet Training Institute has trained 328 weavers in batches of 15 persons with period of four months of each course, and equipped them with the skills of modern weaving for switching over production from the conventional system of knotting.
Computerized Carpet Designing
CTI Carpet Designing Lab trained 109 professional designers and new students with the most advanced and modern designing software called 'Booria' in batches 10 students for the period of 4 months each. This escalates the designing process and makes room for quicker/advance thought levels producing better results. It broadens the vision of designers under training and of those already employed in the carpet industry.
The Booria software produces a versatile design file that can be resized and modified efficiently and conveniently by applying a few commands. It is programmed to convert the design into the Talam after design completion with pre-programmed design elements.
Dyeing
The Dyeing and Finishing Department is equipped with high-tech dyeing machinery. The dyeing apparatus is used for recipe production of all colour shades on woolen yarn and other textile materials with precision and accuracy. The dyeing lab has capacity to perform different fastness tests on the dyed woolen yarn e.g. washing fastness, rubbing fastness and chlorine bleach fastness etc.
Since its establishment, CTI has trained 102 students in dyeing of carpet yarn in batches of 10 persons, each course having time of four months.
Bureau Service in Designing
Apart from giving training in the above-mentioned disciplines, CTI has launched a bureau service for the benefit of Carpet Manufacturers and Exporters Association's members. The CTI is providing services regarding supply of carpet designs at subsidized rates. The PCMEA members are being greatly benefited from this facility.